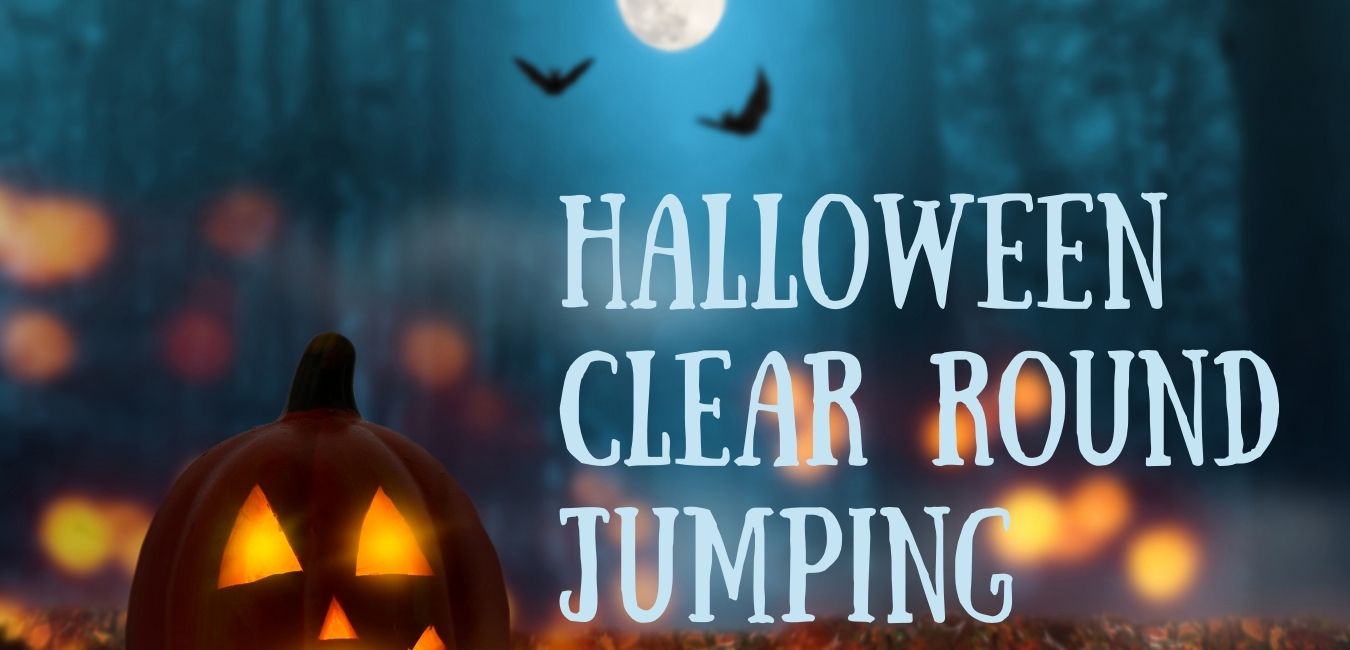 Clear Round Halloween Jumping
27 October
12:00 – 16:00
Put your jumping skills to the test and see if you can win one of our rosettes!
No time restrictions. All clear rounds will get a rosette.
The course will contain spooky fillers & decorations.
Entry Fee: £18 (your entry fee includes a donation to St Mungo's who for nearly 50 years have been at the forefront of efforts to tackle homelessness)
Add-On: When booking your place, you will get the option to add on a Haunted Gallivanters Trail for additional spookiness. This will add £10 to your entry fee.
For CB1 level entries (small poles) - https://EalingRidingSchool.as.me/CB1Jumping
For CB2 & AB1 level entries (poles up to 50cm) - https://EalingRidingSchool.as.me/CB2AB1Jumping
For CB3 level entries (poles 50-65cm) - https://EalingRidingSchool.as.me/CB3Jumping
For CB4 and AB2 level entries (poles 70-85cm) - https://EalingRidingSchool.as.me/CB4AB2Jumping