BOOK ONLNE @ https://EalingRidingSchool.as.me/ERSSummerShow
3-4 guests allowed with each entry.
The Gallivanters Stable Meadow will be open between 11am to 2pm with Dotty and the goats welcoming everybody along. Parents and children are invited to take part in tug of war, walk the plank across the pond, sack race, wood whittling and archery as well as a BBQ between 12.30pm and 1.30pm.
There will be a St Mungo's charity collection upon entry to the Gallivanters Stable Meadow (suggested donation: £5).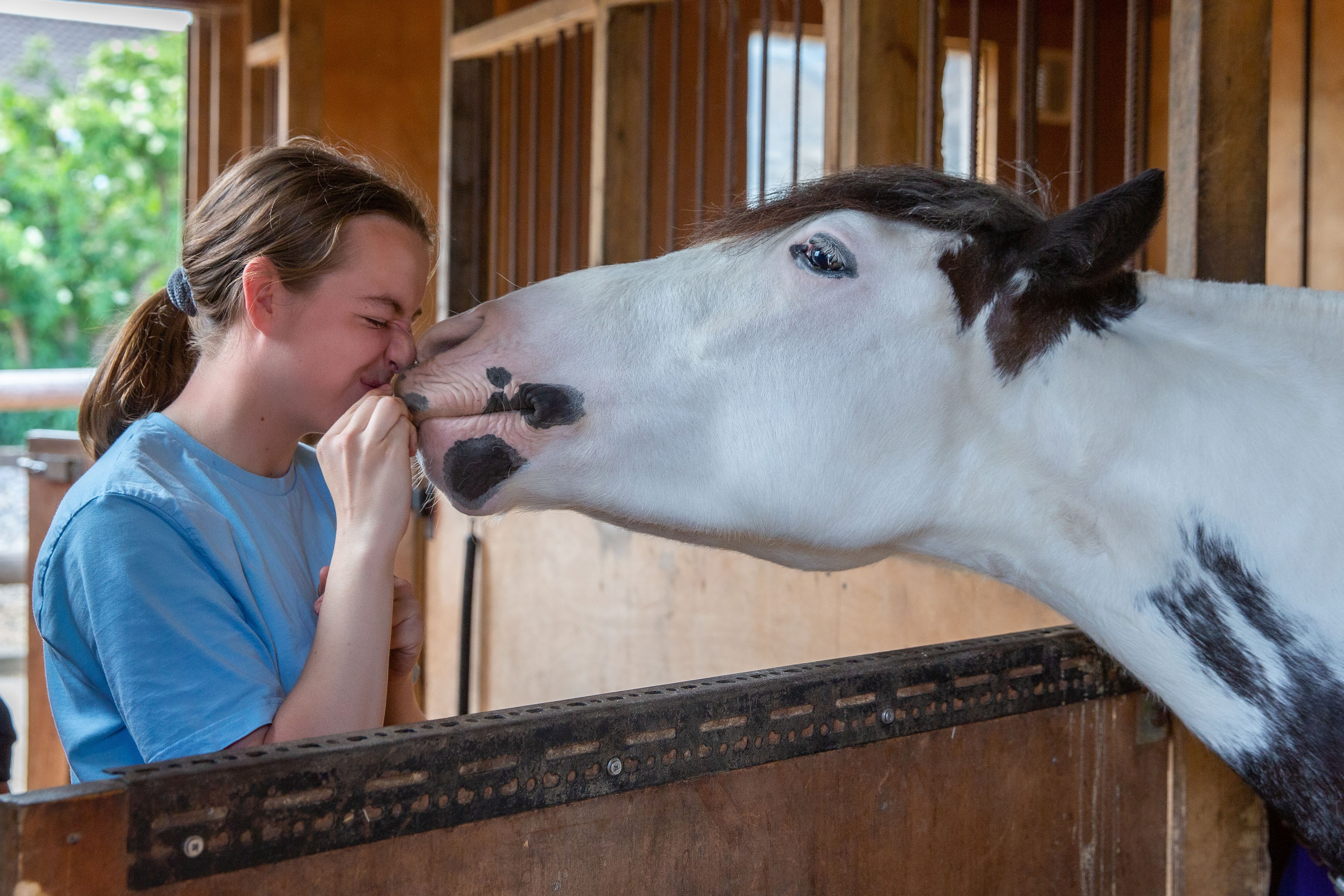 Put yourself to the test: How well can you present your horse and yourself and how much effort are you ready to put in?
Class 1: Prettiest Mare
Class 2: Handsomest Gelding
Class 3: Veteran (15+)
Class 4: Judges Choice
The judges will also look out for the most competent leader for a special prize.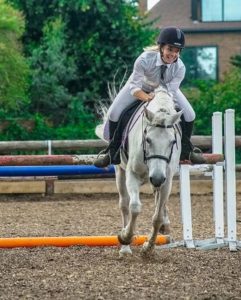 How high can you jump?
Can you navigate our jumping course?
Class 1: X pole class (CB2 and AB1 only)
Class 2: Mini course (fences from 50cm-65cm)(20 entries max)
Class 3: Summer Favourite (fences from 70-85cm) (CB4 only)
Class 4: Chase me Charlie (Entry by permission only for safety reasons)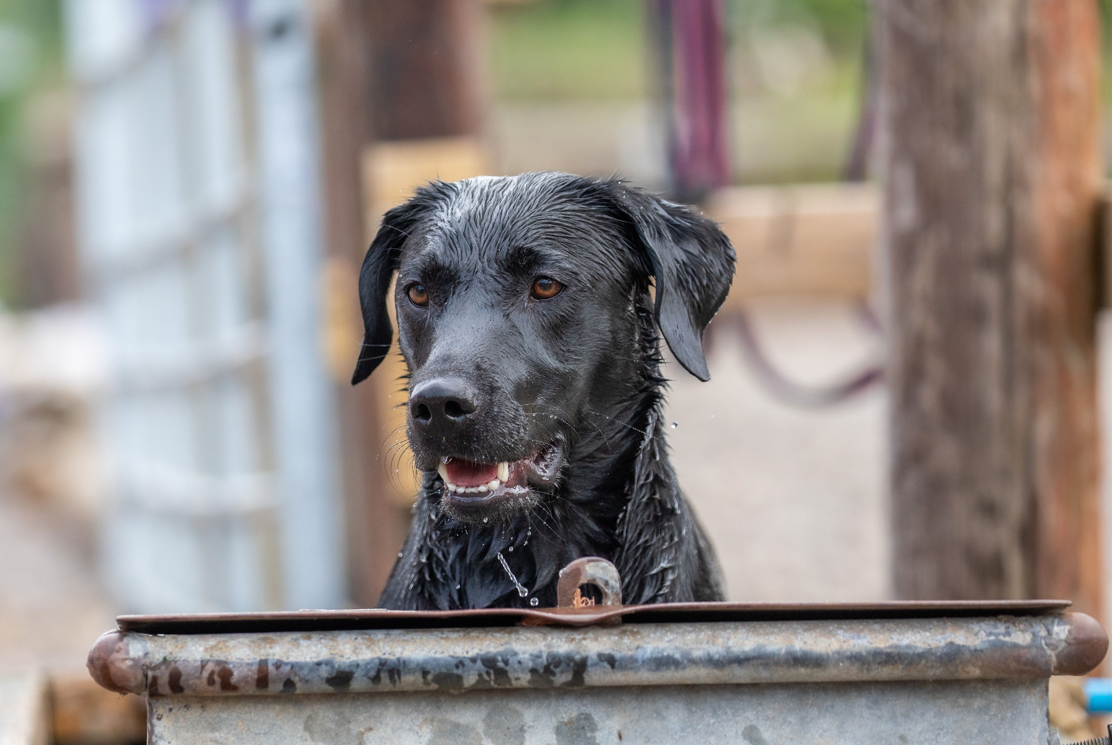 Show your dog off to the judges
for the chance to win the best turned out dog rosette!