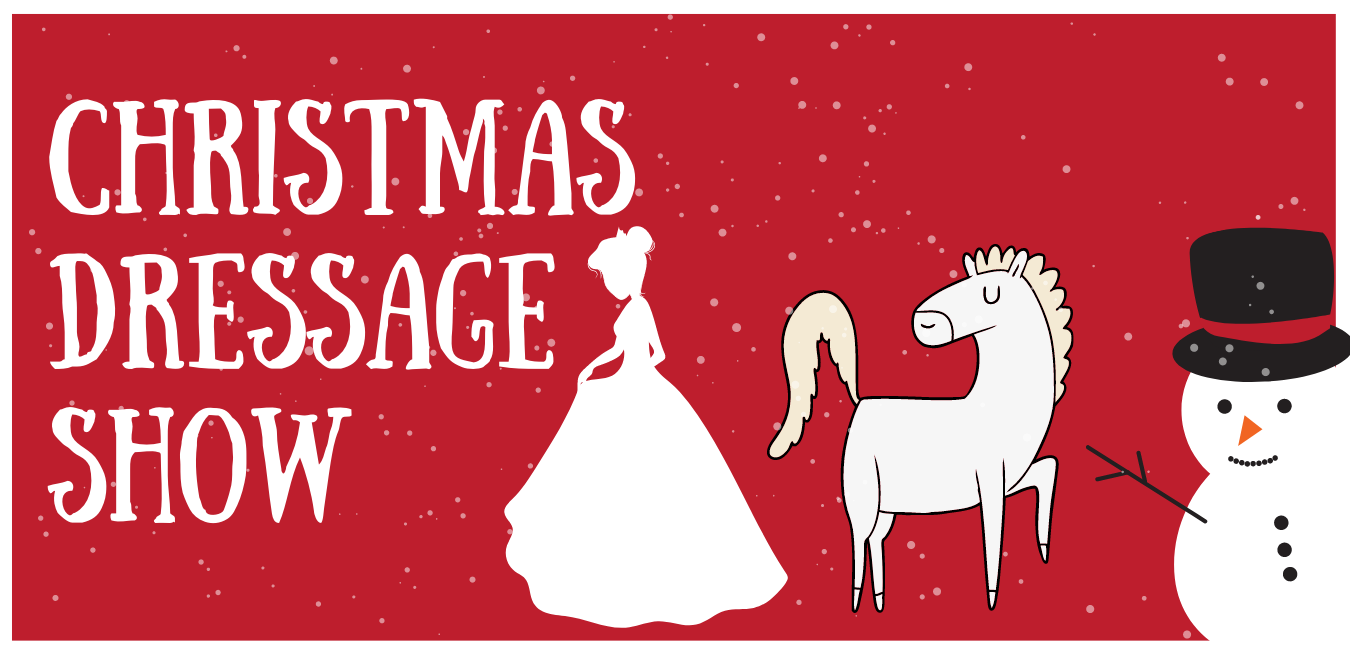 Wednesday, 22 December
12:00 – 16:00 (plus add-on party until 18:00)
Test yourself and see if you can win one of our rosettes!
Create your own dressage test to your own selection of music - a Christmas/Disney song of your choice. Times will be allocated on 21 December.
Please come dressed up and ready to dress your pony up as well. Make sure you arrive in good time to warm up and get your pony ready.
You can bring your own leader (who knows your test) or we can provide you with a leader and you'll have to brief them on the day.
Make sure you bring a copy of your test with you to include your song choice.
Price: £18 (includes a donation to St Mungo's who for nearly 50 years have been at the forefront of efforts to tackle homelessness)